Counseling and coaching ...
From where you are now
To where you want to be
Free Consultation
Call for an Appointment or Free Consultation
Get in Touch
Dawn M Miskus, MC, LCPC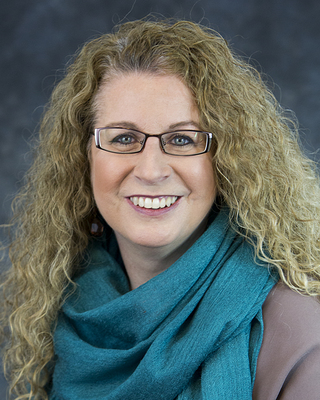 Dawn is a Licensed Clinical Professional Counselor who counsels and coaches individuals and couples through life's challenges.
Meet Dawn »
Looking to be listened to & heard?
Whatever challenge you are facing, know you are not alone. Through developing understanding of our thoughts and actions, authentic change is possible. My passion is listening empathetically to individuals and couples and puzzling out creative solutions to dissolve frustration, reduce fear and distress and communicate more considerately. Together, let's find solutions that are a good fit for you!
** Phone Counseling Also Available in IL **
Anxiety & Panic Attacks
Marital & Relationship Concerns (Individual & Couples)
Trauma (Emotional, Physical, Sexual)
Narcissistic Abuse Recovery
Blended Family Issues
Stress Management
Family & Parenting Concerns
Codependency
Self-Esteem & Assertive Communication
Depression, Sadness & Mood Concerns
Emotional Triggers
PTSD (Post-Traumatic Stress Disorder) & Complex Trauma
Crisis Intervention
Work & School-Life Balance
Attention/Distraction Coping Strategies (including ADD/ADHD)
Organization & Time Management
Adjustments & Life Transitions
Grief & Loss
Mindfulness & Relaxation
Emotional Regulation & State Management